---
Doanload Shivneri - College Magazine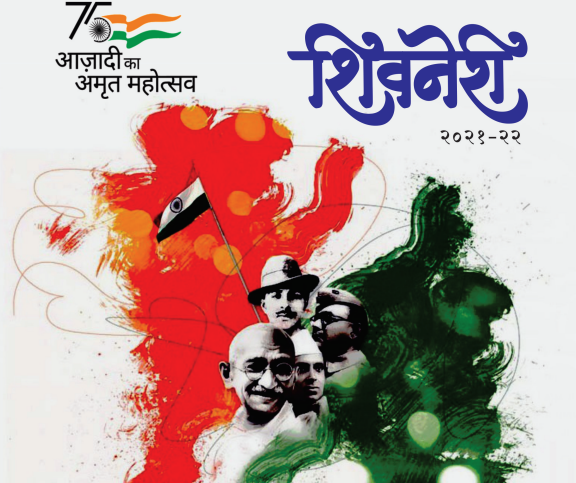 Announcements, Notice & Events
---
Principal
Desk
The faculty of the college which is well-qualified, strives to sustain quality and academic excellence and encourages the students to participate in various co-curricular and extra-curricular activities. We foster creativity, fortitude, integrity and leadership qualities among the students for their over-all personality development.
The students of our college are also on forefront in research, cultural and sports activities at University, State and National levels. Our faculty is dedicated and committed to pursue our mission and goals. We ultimately groom our students to scale new heights on the phenomenon of.. Read more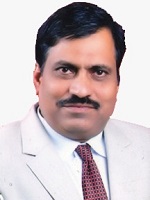 Prin. Dr. Kanade K. G.
---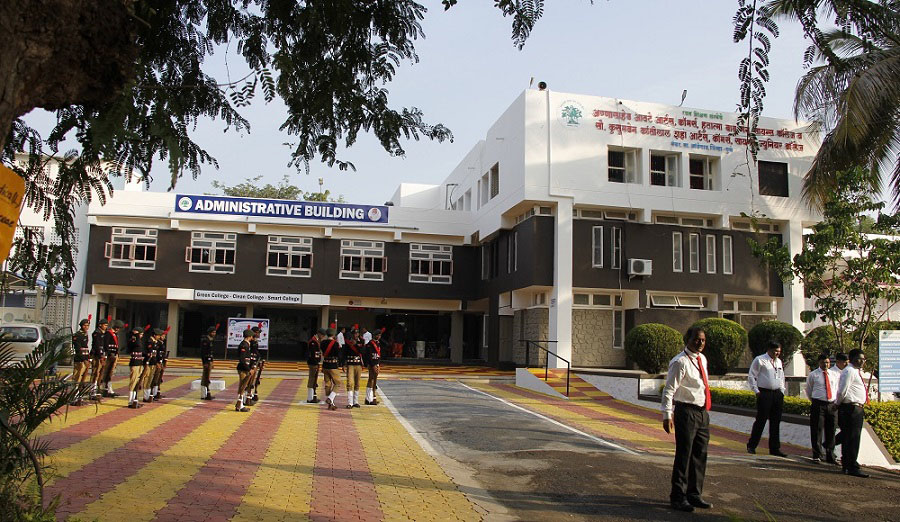 About
College
Annasaheb Awate College is a monumental institution started on June 20, 1966 in memory of a veteran educationist and social activist Annasaheb Awate of this region who had devoted all his life in the development of Ambegaon tehsil in Pune district with the hurricane efforts of hundreds and thousands of activists. The memorial contributions of honourable Annasaheb Awate have been brought into realities and his dream has come true in the form of this educational institution. The college has become a place of educational centre in Ambegaon, Junnar and Khed tehsils. Located in the beautiful... Read more
---
Recent
Activities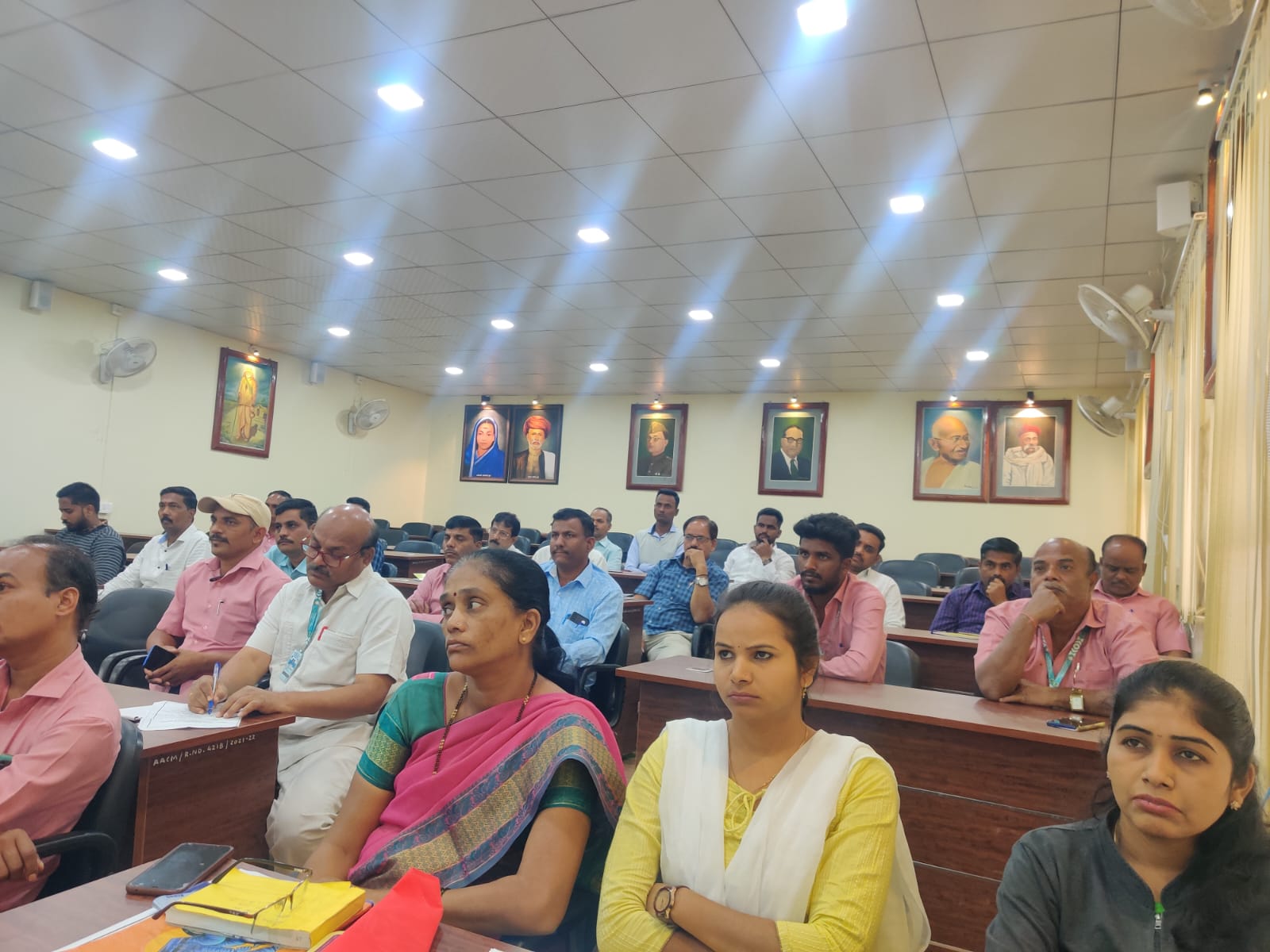 डिजिटल व्यवस्थापन व रयत ERP सॉफ्टवेअर शिक्षकेतर सेवकांसाठी एक दिवसीय कार्यशाळा
डिजिटल व्यवस्थापन व रयत ERP सॉफ्टवेअर शिक्षकेतर सेवकांसाठी एक दिवसीय कार्यशाळा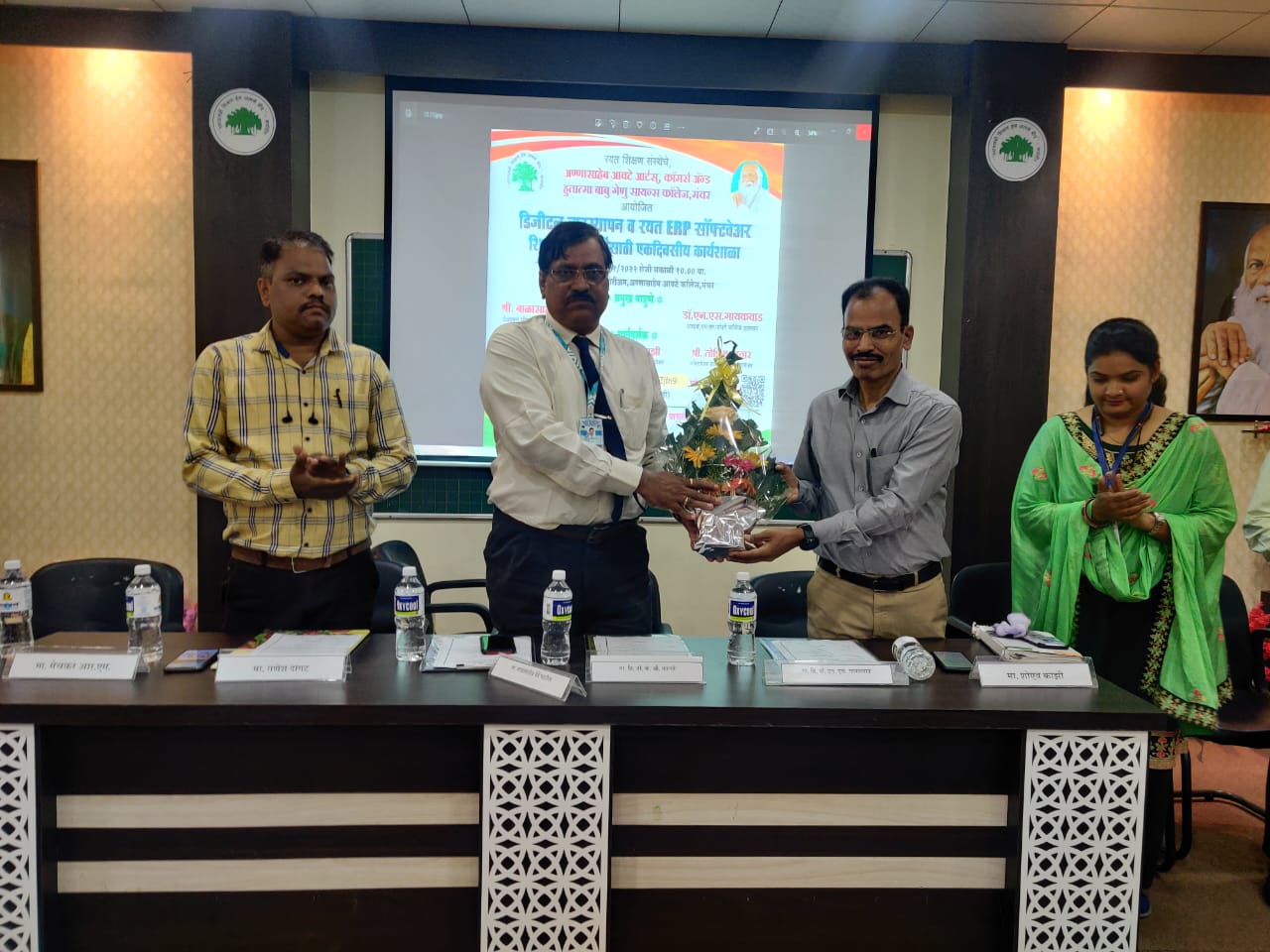 डिजिटल व्यवस्थापन व रयत ERP सॉफ्टवेअर शिक्षकेतर सेवकांसाठी एक दिवसीय कार्यशाळा
डिजिटल व्यवस्थापन व रयत ERP सॉफ्टवेअर शिक्षकेतर सेवकांसाठी एक दिवसीय कार्यशाळा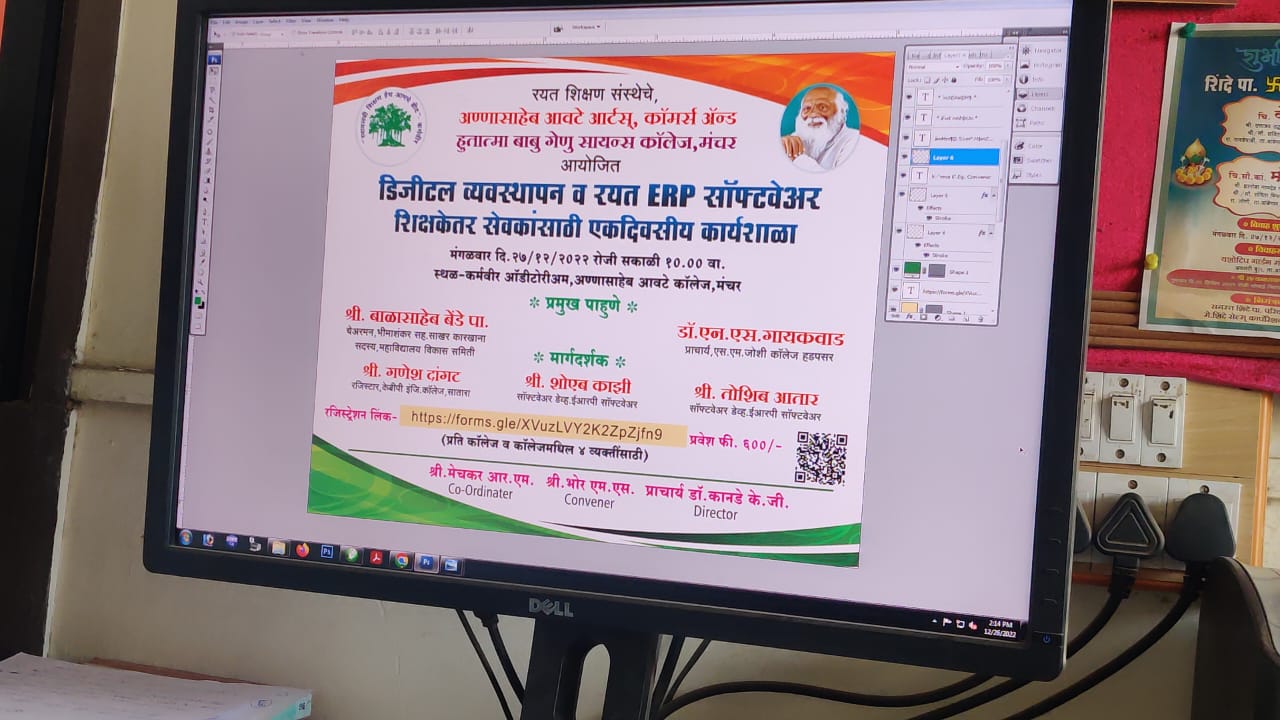 डिजिटल व्यवस्थापन व रयत ERP सॉफ्टवेअर शिक्षकेतर सेवकांसाठी एक दिवसीय कार्यशाळा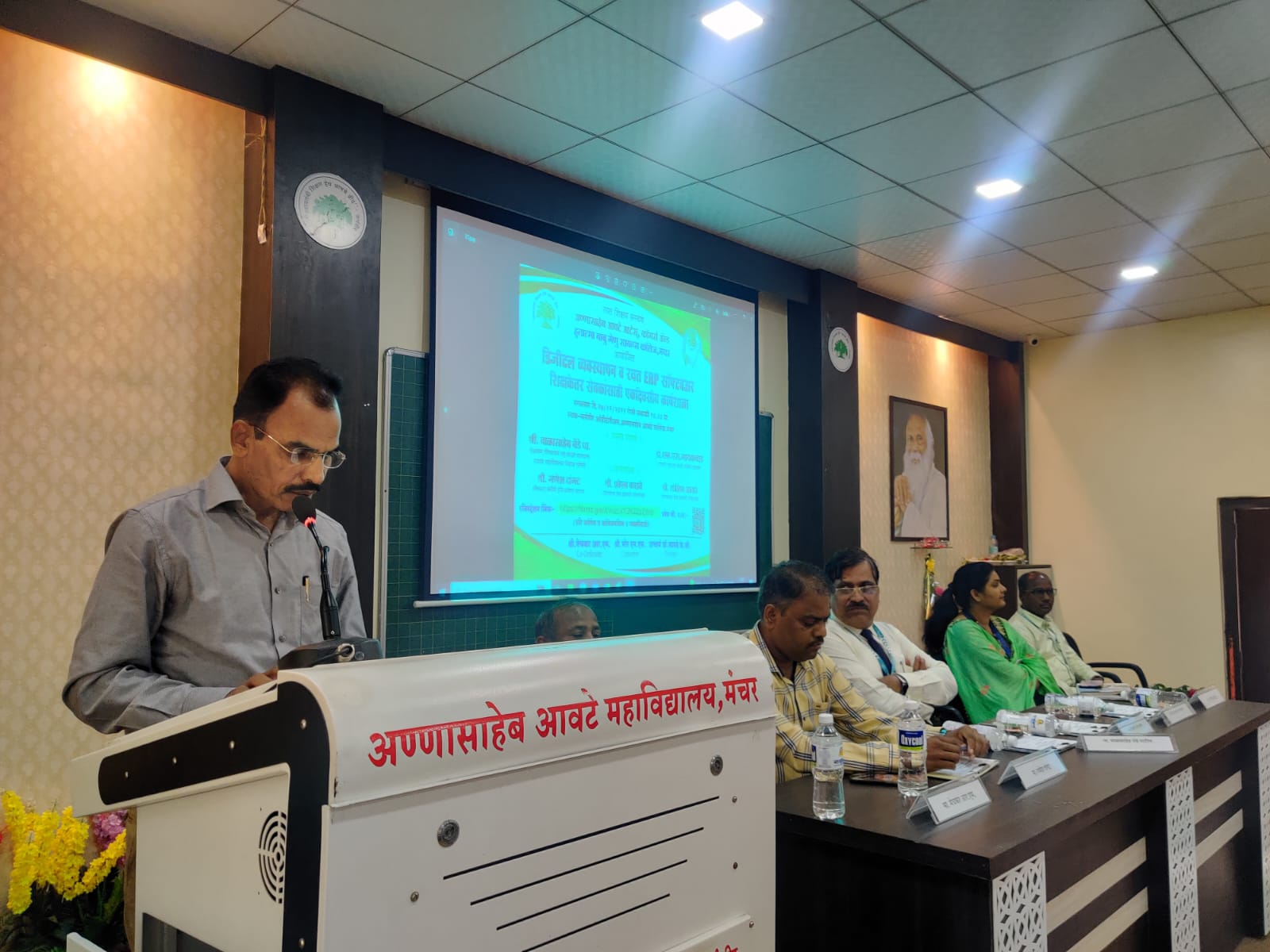 डिजिटल व्यवस्थापन व रयत ERP सॉफ्टवेअर शिक्षकेतर सेवकांसाठी एक दिवसीय कार्यशाळा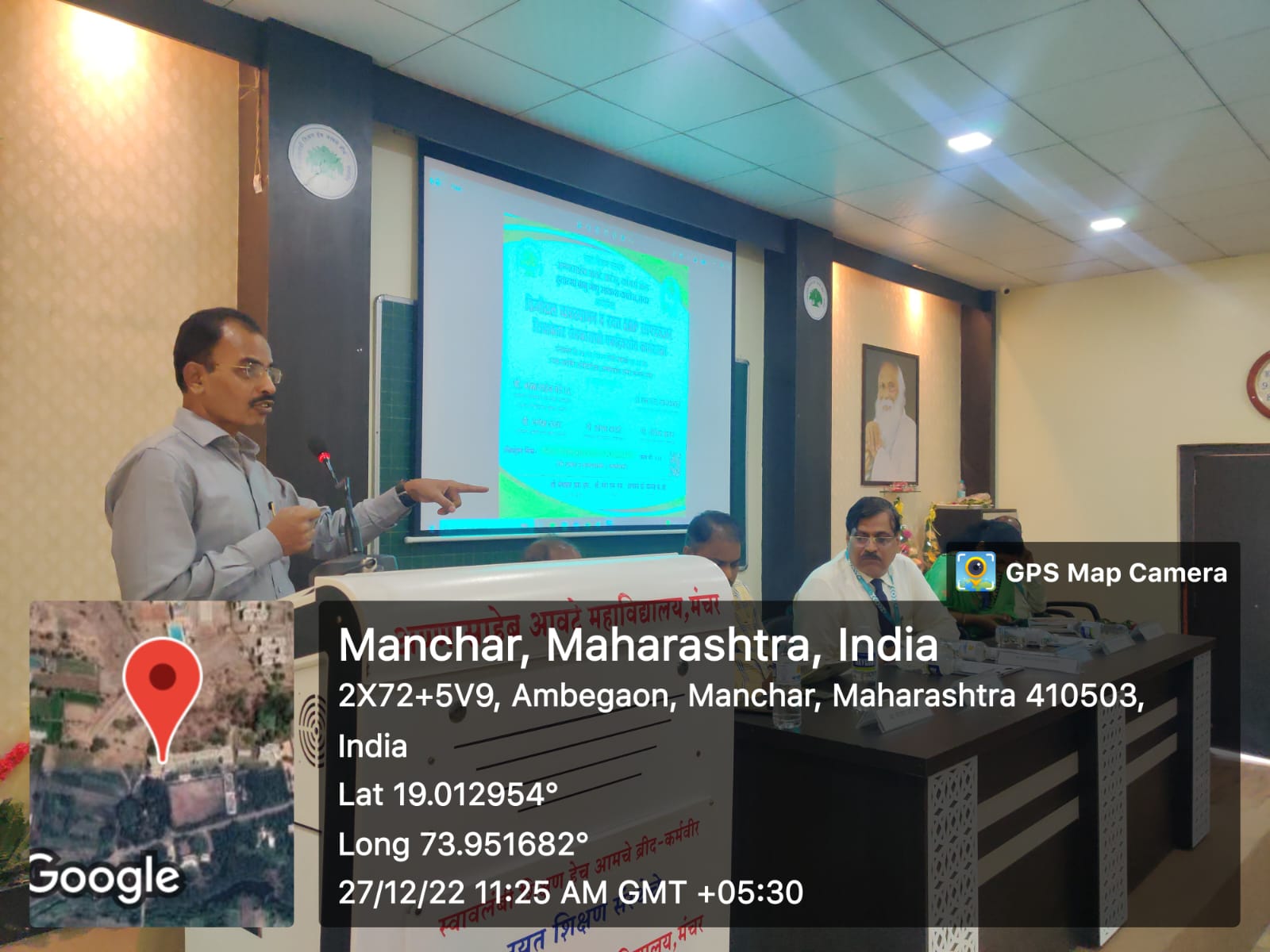 डिजिटल व्यवस्थापन व रयत ERP सॉफ्टवेअर शिक्षकेतर सेवकांसाठी एक दिवसीय कार्यशाळा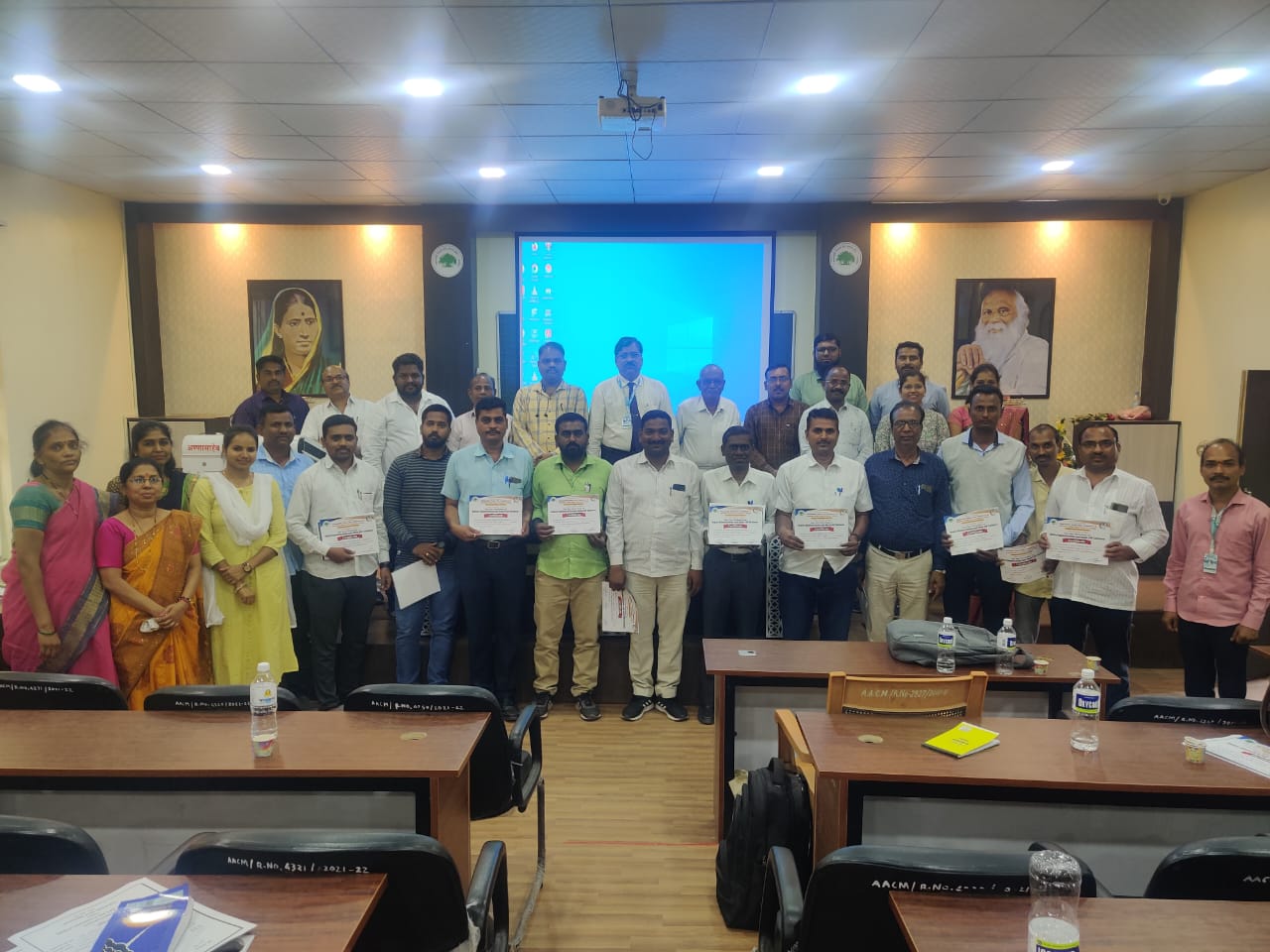 डिजिटल व्यवस्थापन व रयत ERP सॉफ्टवेअर शिक्षकेतर सेवकांसाठी एक दिवसीय कार्यशाळा
---