A good planet is hard to find.
About College
    Rayat Shikshan Sanstha's, Annasaheb Awate Arts, Commerce and Hutatma Babu Genu Science College is one of the leading colleges in Savitribai Phule University, Pune that provides quality education in arts, commerce and science faculty having student strength 2121. College offers 17 undergraduate courses including two vocational courses, 9 post graduate courses including Analytical Chemistry, Organic Chemistry, Botany, and Physics. College is also having recognized research centre for Botany and Chemistry. The memorial contributions of honorable Annasaheb Awate have been brought into realities and his dream has come true in the form of educational institution established in 1966. College is reaccredited by NAAC with "A" grade and CGPA 3.09. The vision of our institute is "Education for masses is principle instrument and the tool for eradication of all-pervasive social evils and desirable effective social change. Education through self-help is a significant and chief drive of social change to achieve different tasks of nation building by establishing social equality and social justice". College is situated near the holy place Bhimashankar Jyotirlinga Shrine, Girijatmaj (Lenyadri), Vigneshwara (Ozar), Shivneri Fort (Birth place of Chatrapati Shivaji Raje) and Buddhist caves in Western Ghat region. Western Ghat region is declared as heritage by UNESCO. College also has 105 acres of land conserved for social forestry and endangered animals. It also focuses on agricultural and pharmaceutical research by utilizing the resources available and as per the need of the area.
Latest Announcement
---
About Nature Club
The nature is an incredible wonder that inspire us. It strengthens our economy and society. Forest, rivers, oceans and soils provide us food that we eat, air we breathe, water we irrigate our crops. We also depend on nature for numerous other goods and services, health, happiness and prosperity. Our college has 105 Acres of land with abundant of plants and animals. College campus has also perennial stream with ponds, dams which boost a healthy biodiversity.
    The conservation of these incredible assets like biodiversity and natural beauty, quality of resources is a need of time. It is our responsibility to keep our planet in better situation for the future generations. In keeping this view in mind our college has formed Nature Club and it inaugurated on February 15, 2022 at auspicious hands of great environmentalist Dr. Pravin Saptarshi.
Nature Club Objectives
To create awareness, motivate and educate students for environment conservation.
To make them aware about the grave situation of nature and means for its conservation.
To inculcate the importance of environmental cleanliness.
To develop commitment towards environment and its sustenance.
To raise their empathic concerns and widen perspective regarding environment.
Organizing various eco-friendly programmes and activities.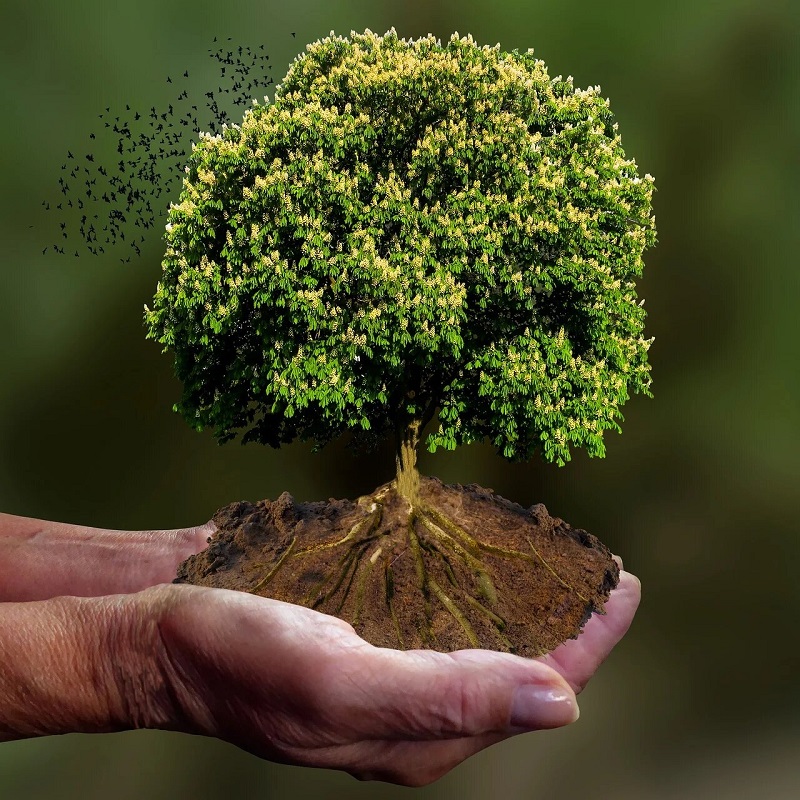 HOD Geography & Coordinator Nature Club
9922469855
HOD Zoology Department
9850652907