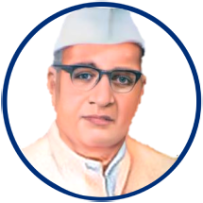 Rayat Shikshan Sanstha's
Annasaheb Awate Arts, Commerce & Hutatma Babu Genu Science College, Manchar
Biodiversity Portal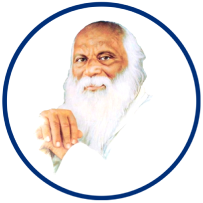 Biodiversity Portal
Sr.No.
Section
Category
Collection
1
Plants
Angiosperms
181
2
Plants
Gymnosperms
7
3
Animals
Birds
45
4
Animals
Mammals
12
5
Animals
Butterflies
15
6
Animals
Reptiles
24
7
Plants
Pteridophyta
1
8
Plants
Algae
0
9
Plants
Fungi
0
10
Animals
Insects
0
11
Animals
Amphibians
0
12
Plants
Mosses (Bryophyta)
0
13
Plants
B
0
Total Collection
285
About College and Biodiversity Portal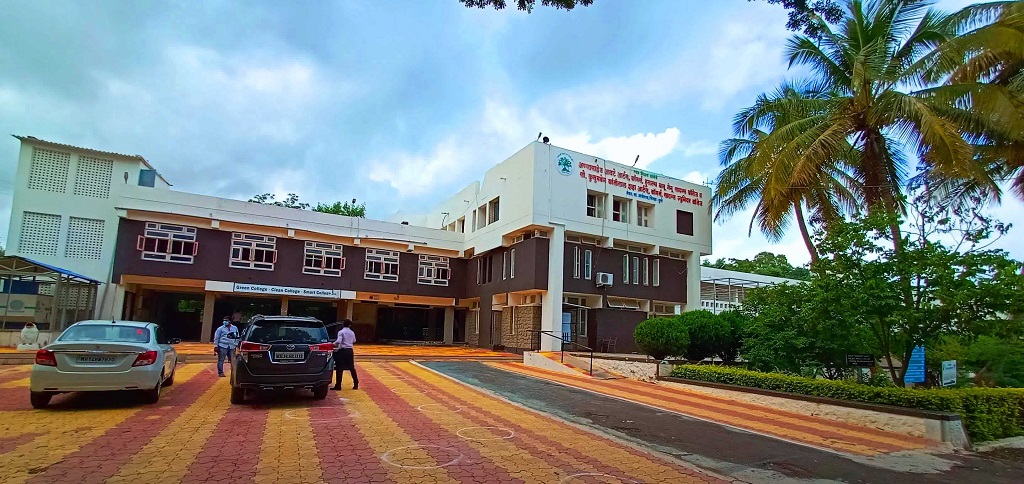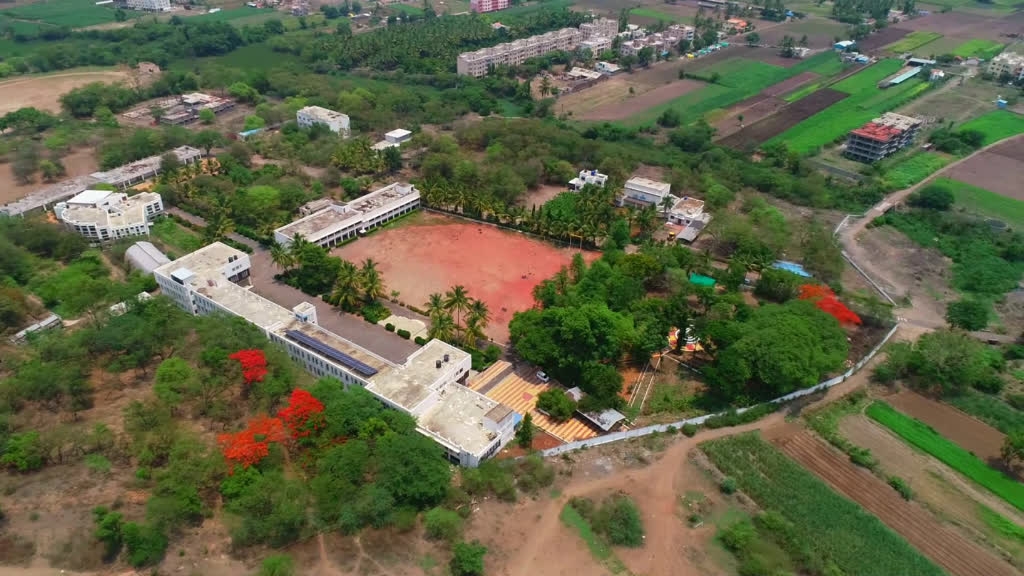 Rayat Shikshan Sanstha's, Annasaheb Awate Arts, Commerce, and Hutatma Babu Genu Science College, Manchar started on June 20, 1966 in memory of a veteran educationist and social activist Annasaheb Awate of this region who had devoted all his life in the development of Ambegaon tehsil in Pune district with the hurricane efforts of hundreds and thousands of activists. College is situated in the northern part of the Pune District, in the foothills of the western Ghats, between 19.0143o Latitude and 93.9525o Longitude. This college is affiliated to Savitribai Phule Pune University, Pune and functioning since 1966 also the leader college in various fields. College also runs UG, PG, B.Voc courses and Research centers in various subjects. The highly qualified faculties of college work to maintain academic excellence and quality, while encouraging students to take part in co-curricular and extracurricular activities. The total campus area of the college is 105 acres out of which 55 acres are available for the infrastructure of the college and the remaining 50 acres are available for social forestry. The college undertake trees plantation programme in the campus on various occasions every year. In the year 1989, the Government of Maharashtra honoured the college with the 'Vanashree' award. The college was also given the SPPU Pune's 2017 Best College Award. College received an "A" grade from NAAC. Due to continue efforts of tree plantation programme in 50 acres available land in the college campus have enrich biodiversity of flora and fauna in Bhimashankar valley. This area is home to various animals and birds. Especially during the breeding season, this area is home to the wild gatherings of the northern region.
    India is mega-biodiversity hot-spot in the world with tremendous diversity in plants and animals. Biodiversity is defined as genetic, species and ecosystem diversity, which offers variability and therefore added values to bio-resources. The most serious and rapidly accelerating of all the global environmental problems is the loss of biodiversity through deforestation and green cover depletion. Over the past 300 years, many species of organisms, including plants, butterflies, birds, and mammals have been lost due to many anthropogenic activities. In addition to this, habitats are vanishing very rapidly due to human interference in environmental cycle. More than 11,000 species of animals and plants are known to be threatened with extinction. In this regards college have initiated 'Biodiversity Audit' of institution campus. In present survey, focus has been given on the present status of diversity of the plants, birds and animals from college campus and efforts made for nature conservation. The data related to protection and conservation of nature, plantation, awareness activities conducted, etc. by the institution.
     The term "flora" refers to all plant life that is present in a given area, typically the locally indigenous plants. And "Fauna" refers to all the animals of an area. There are 190 species of plants and 94 animal species on the Annasaheb Awate College campus including 180 Angiosperms, 7 Gymnosperms, 2 pteridophytes, 45 Birds, 12 Mammals, 22 reptiles and 15 Butterflies. This information is also published as reference book. It will be helpful to students and researchers of this area. I would like to express my gratitude to the parent organisation, all members and chairman Hon. Diliprao Walse Patil of College developmental committee.

Prin. Dr. K. G. Kanade
M.Sc, M.Phil, Ph.D, PDF, FMASc, FICS
Created & Maintained by:

Prof. Bhor A. K.
Assi. Prof. Dept of Botany.
9763639616

Prof. Pokale S.T.
Head. Dept of Zoology.
9850652907

Dr. Shinde S.T.
Assi. Prof. Dept of Chemistry.
9762952451
Website Visitors: 2191