Class
Rooms
The classrooms are designed to be compact so as to stimulate and encourage close interaction between students and faculty.
The matchless overall approach and open-door policy of the faculty lends an additional dimension to academic learning at Presidency College.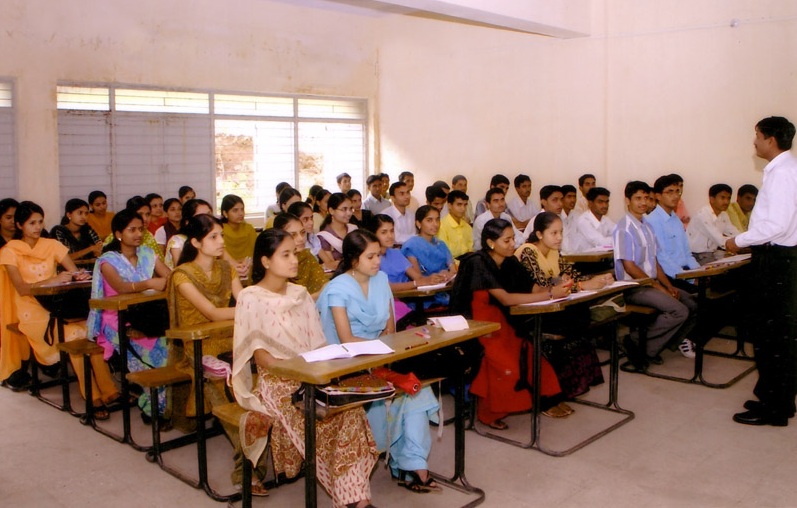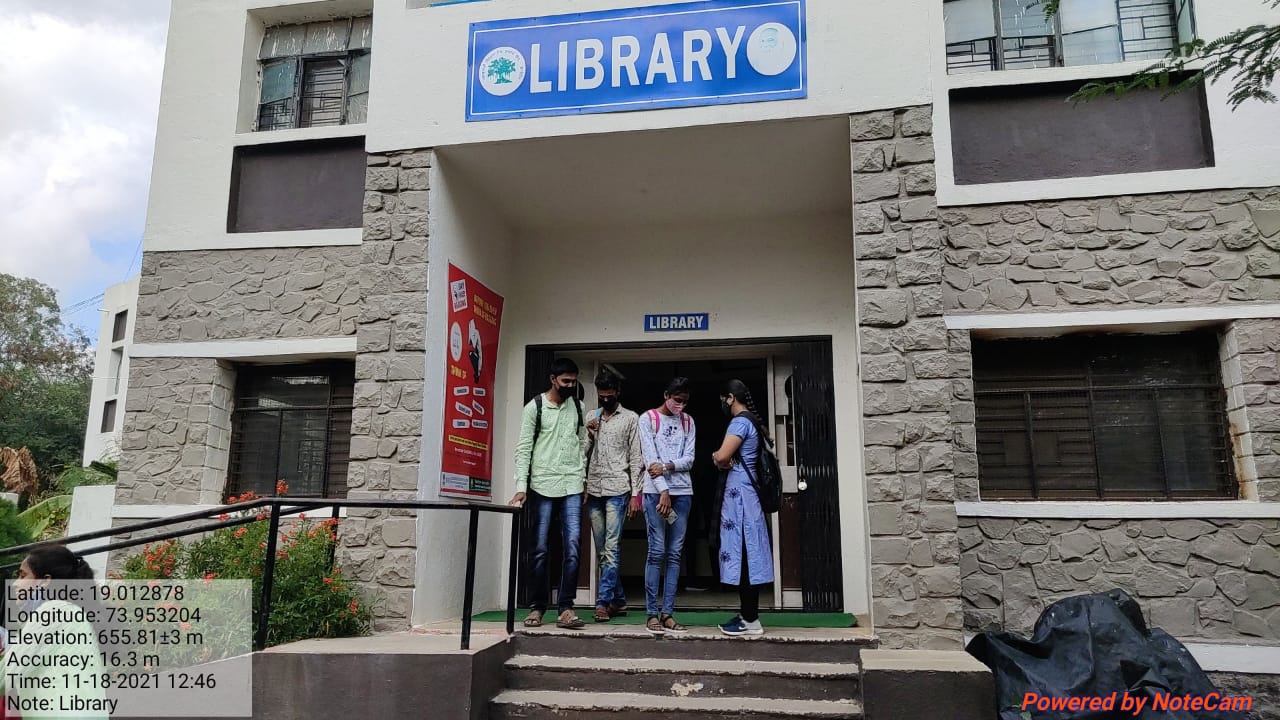 Library
The library serves as a rich workspace for students to do research and referencing. To facilitate better referencing, the collection has been segregated into two distinct units, one for the undergraduate section and the other for the post-graduate section.
AUDITORIUM
Room
Built to international standards, the auditorium reflects, like everything else at the college, the commitment to provide students with the best of facilities. Equipped with full-fledged audio-visual equipment and a digital projection system, the 200 seat college auditorium is the stage for numerous important programmes throughout the year.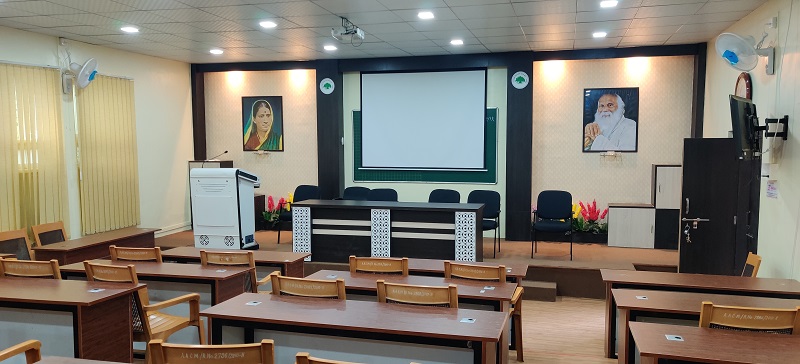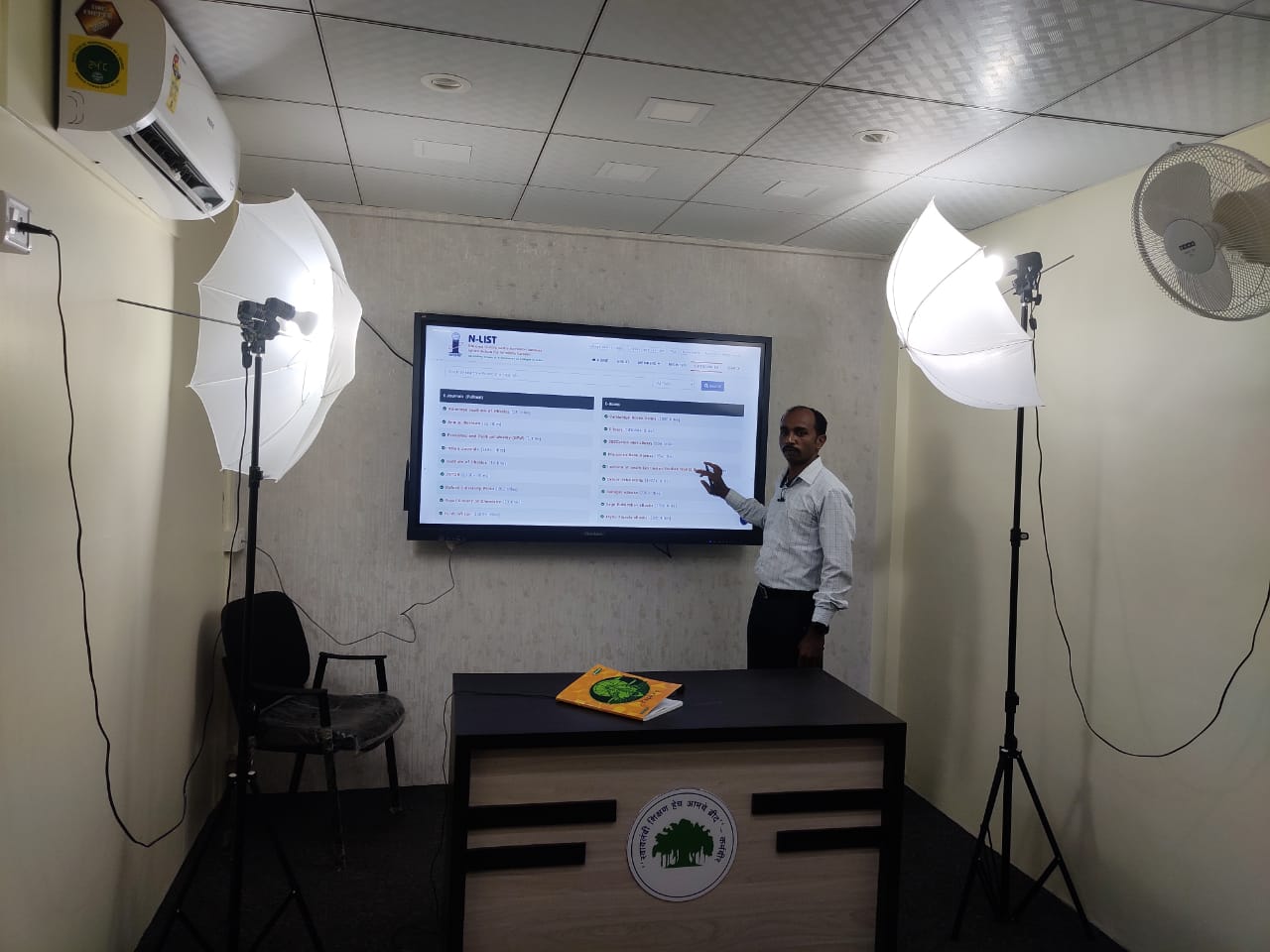 Audio Visual Room
ICT Enabled
AV Room provides a wide range of audiovisual resources, equipment and services to enhance the quality of teaching and learning activities of students. The audio-visual room is a place where the students of all classes experience learning in an effective way. The audio-visual method appeals most to the senses. It leaves a deeper impact as it involves greater attention in the act of learning and helps the child to retain the concepts taught through these aids.
COMPUTER
LAB
The college has four computer labs, each with a capacity to accommodate 50 students. The networked systems are configured to allow individual internet access from all the computers. Students have extensive and free access to the internet for surfing as well as email. All the labs have extended working hours enabling students to work late hours.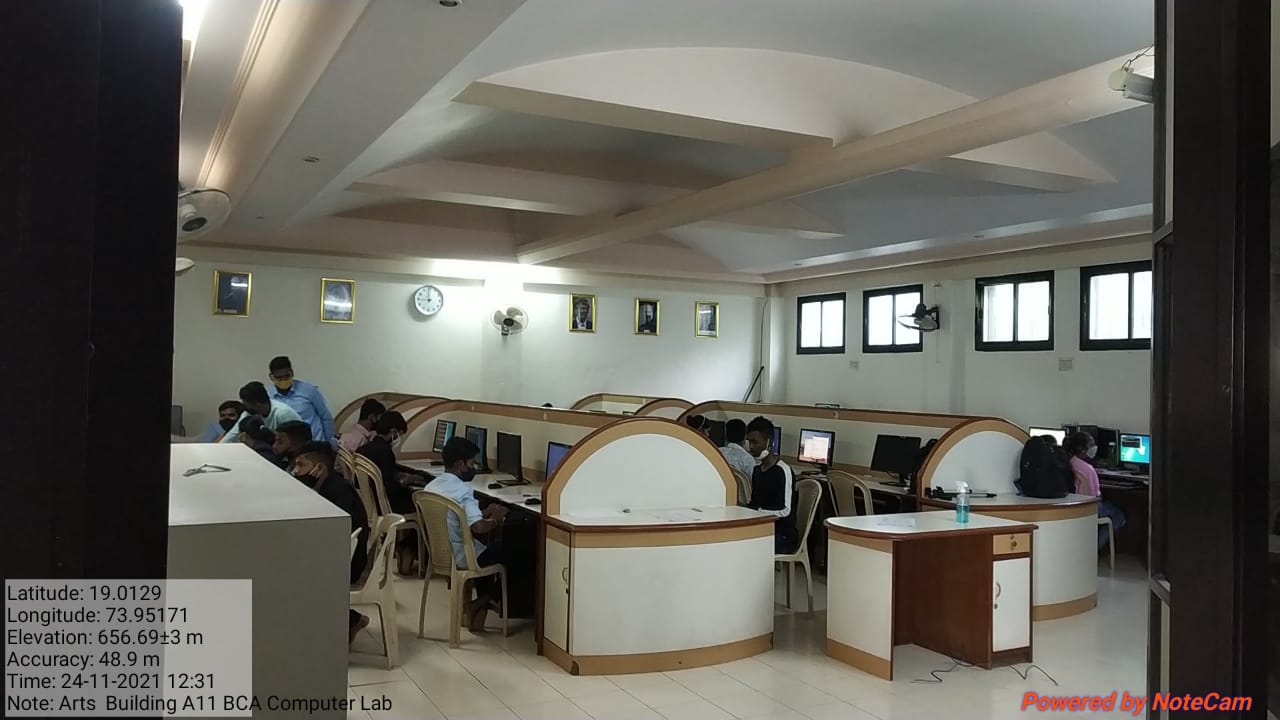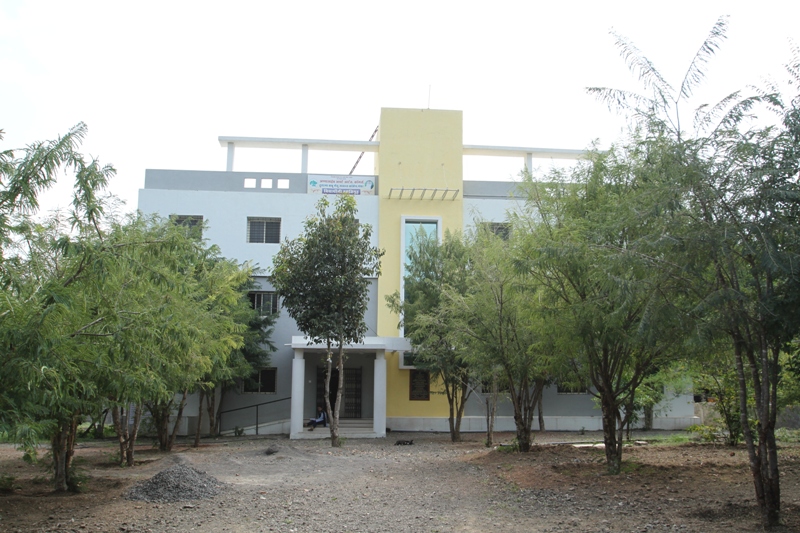 GIRL HOSTEL
FACILITIES
The hostel is 10 minutes walk from the college
There are 3 separate boys & girls hostel which is guarded by 24/7 security
Both the boys & girls hostel have separate wardens as well
The hostel rooms are on a twin sharing basis
Food: A combination of veg & non-veg cuisine is served. North Indian & South Indian food is served on alternate days
Canteen
Canteens and cafeterias are one of the important parts of student life where you can find most of students chatting and gossiping on different topics. It plays a vital role in removing tensions and refreshing students. The college canteen is fairly new and provides enough and delicious food at affordable rates. Adarsha College of Engineering has the facility of spacious, clean and hygienic canteens and cafeterias that caters to the taste of all students. Canteens can conveniently accommodate 250 students at a time.