Department Of Electronic Science
Vision:
: To produce effective, well-educated and competitive electronics graduates for the region. The program also aims to provide service to the community by sharing the programs technical expertise and human resources.
Mission
Educating our students and training them to excel in work and life in the field of electronics
Electronic Science Department
---
Miss. Dange Afroj M.
Designation :

Assi. Prof. (HOD)



Qualification :

MSc, SET



Experience :

9 Years





Mobile No :

7507011878
---
Miss. J. B. Khilari
Designation :

Assi. Prof.



Qualification :

MSc Electronic science



Experience :

Five years





Mobile No :

8624053490
---
Mr. M R Gaikwad
Designation :

Lab. Attn.



Qualification :

H S C



Experience :

10





Mobile No :

9049816593
---
| # | Course |
| --- | --- |
| 1 | F.Y.B.Sc |
| 2 | S.Y.B.Sc |
| 3 | T.Y.B.Sc |
| | | | | | |
| --- | --- | --- | --- | --- | --- |
| YEAR | CLASS | NO OF STUDENTS ENROLLED | NO OF STUDENTS APPEARED | NO OF STUDENTS PASSED | RESULT (%) |
| 2021-22 | T.Y.BSc | 12 | 12 | 12 | 100% |
| 2020-21 | T.Y.BSc | 06 | 06 | 06 | 100% |
| 2019-20 | T.Y.BSc | 11 | 11 | 11 | 100% |
| 2018-19 | T.Y.BSc | 10 | 10 | 09 | 90% |
| 2017-18 | T.Y.BSc | 13 | 13 | 13 | 92% |
Sr. No

Academic Year

Name of the Course

Duration

Entry qualification

Medium of Instruction

No. of students admitted

1

2021-22

Artificial Intelligence

2 Months

F.Y.B. Sc

(Electronics)

English

17

2

2020-21

PCB Designing

2 Months

F.Y.B. Sc

(Electronics)

English

17

3

2019-20

Preparation of LED Light String

2 Months

F.Y.B. Sc

(Electronics)

English

26

4

2018-19

Mobile Repairing

15 Days

FY, SY & TY (Electronics)

English

36

5

2017-18

Advanced Embedded System

2 Months

T.Y.B. Sc (Electronics)

English

13
| | | | |
| --- | --- | --- | --- |
| Sr. No | Name of Alumni | Designation | Name of the employer |
| 1 | Dongare Sushma | Employee | State Bank of India VT Mumbai |
| 2 | Wayal Akshay Shahaji | - | Self-Business |
| 3 | Daine Prafulla Rajendra | Engineer | Hella India Automotive at Baner |
| 4 | Shinde Ramesh Chandrakant | Engineer | Hella India Automotive at Baner |
| 5 | Hinge Pranjal Jaising | Junior Software | Infort Technology |
| 6 | Nighot Omkar Dilip | Employee | Morde Fruits Pvt. Ltd. Manchar |
| 7 | Thorat Rushikesh | - | Self Business |
| 8 | Karale Pravin Dnyneshwar | Employee | Machine Manufacturing Division |
| 9 | Totre Jayashree Vithhal | - | Self Business |
| 10 | Thorat Abhijit Khandu | Test Engineer | JABIL |
| | | | | | |
| --- | --- | --- | --- | --- | --- |
| Sr. No. | Nature of Conference/Seminar | Sponsor | Organizer | Dates | No of Beneficiaries |
| 1 | State Level Webinar "Robotics & Its Application" | A A College Manchar | Department of Electronic Science | 18/10/2022 | 153 |
| 2 | State Level Webinar on "WSN: Opportunities, Challenges and Applications" | A A College Manchar | Department of Electronic Science | 12/2/2022 | 57 |
| 3 | National Level Webinar on "Internet of Things(IoTs) and its Applications | A A College Manchar | Department of Electronic Science | 27/10/2021 | 101 |
| 4 | Workshop on "A one day Online Workshop on Software product Design and Development" | A A College Manchar | Department of Electronic Science | 16/12/2021 | 12 |
| 5 | Restructured Syllabi  of T.Y.B.Sc(CBCS 2019 Pattern) | SPPU | Department of Electronic Science | 28/7/2021 | 14 |
| 6 | State Level Webinar on Carrier in Electronics | A A College Manchar | Department of Electronic Science | 27/10/2020 | 53 |
| 7 | Workshop on Recent Trends in experimental Physics and Electronics | A A College Manchar | Department of Electronic Science | 13/12/2019 | 38 |
| 8 | Workshop on PCB Designing | A A College Manchar | Department of Electronic Science | 26/12/2018 | 10 |
| 9 | Workshop on E-Waste Recycling | A A College Manchar | Department of Electronic Science | 15/12/2018 | 22 |
| 10 | Workshop on Virtual Lab Concept | A A College Manchar | Department of Electronic Science | 4/1/2019 | 32 |
---
Photo
Gallery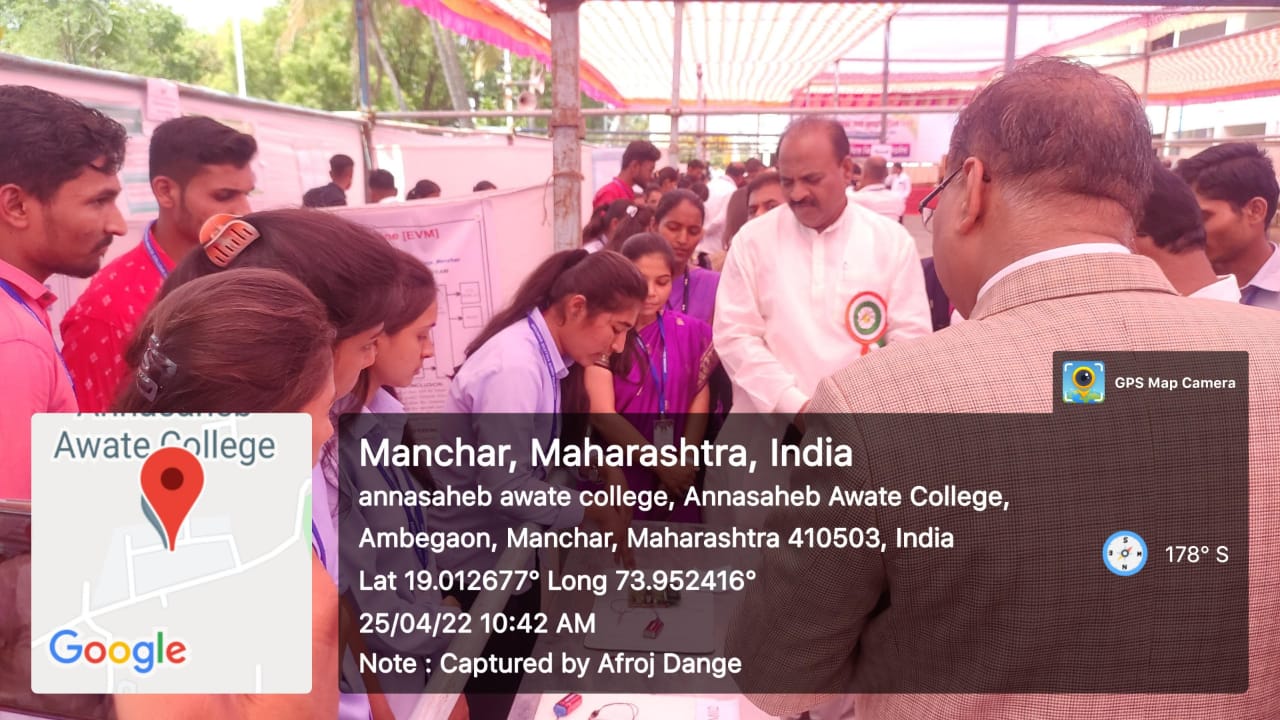 Student Participant in Yuvatarang Mahotsav 2022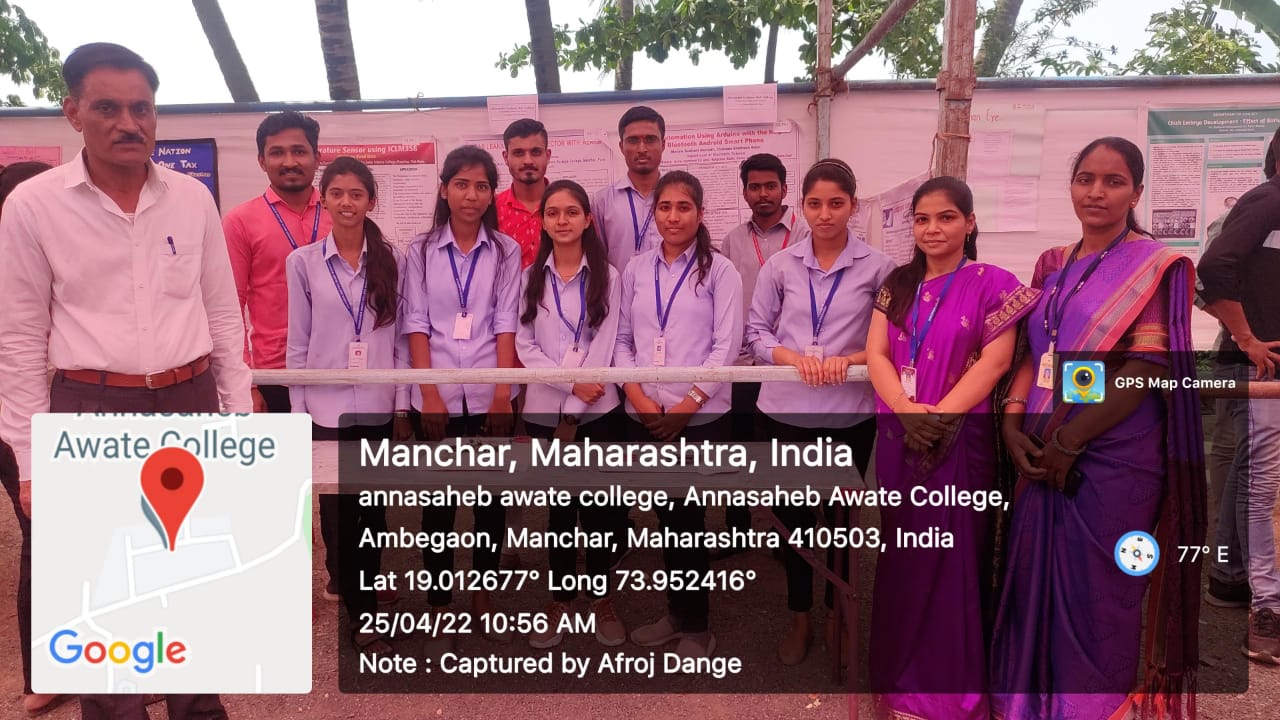 Student Participant in Yuvatarang Mahotsav 2022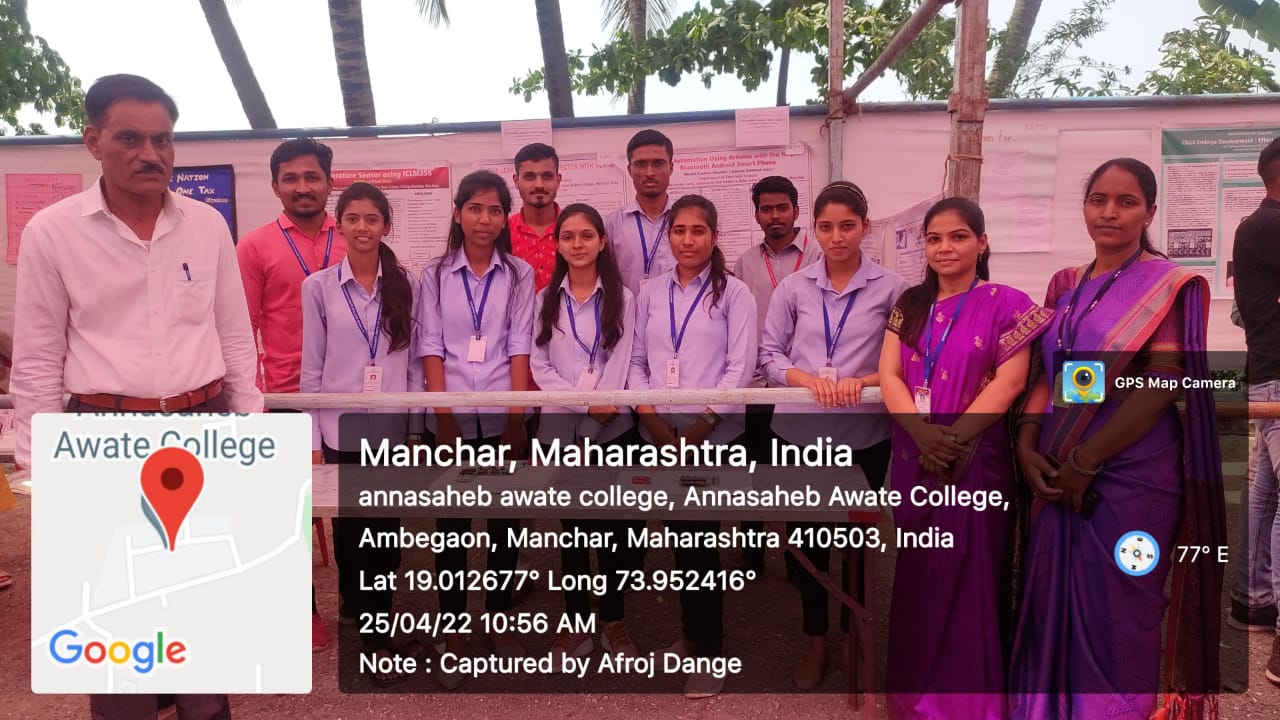 Student Participant in Yuvatarang Mahotsav 2022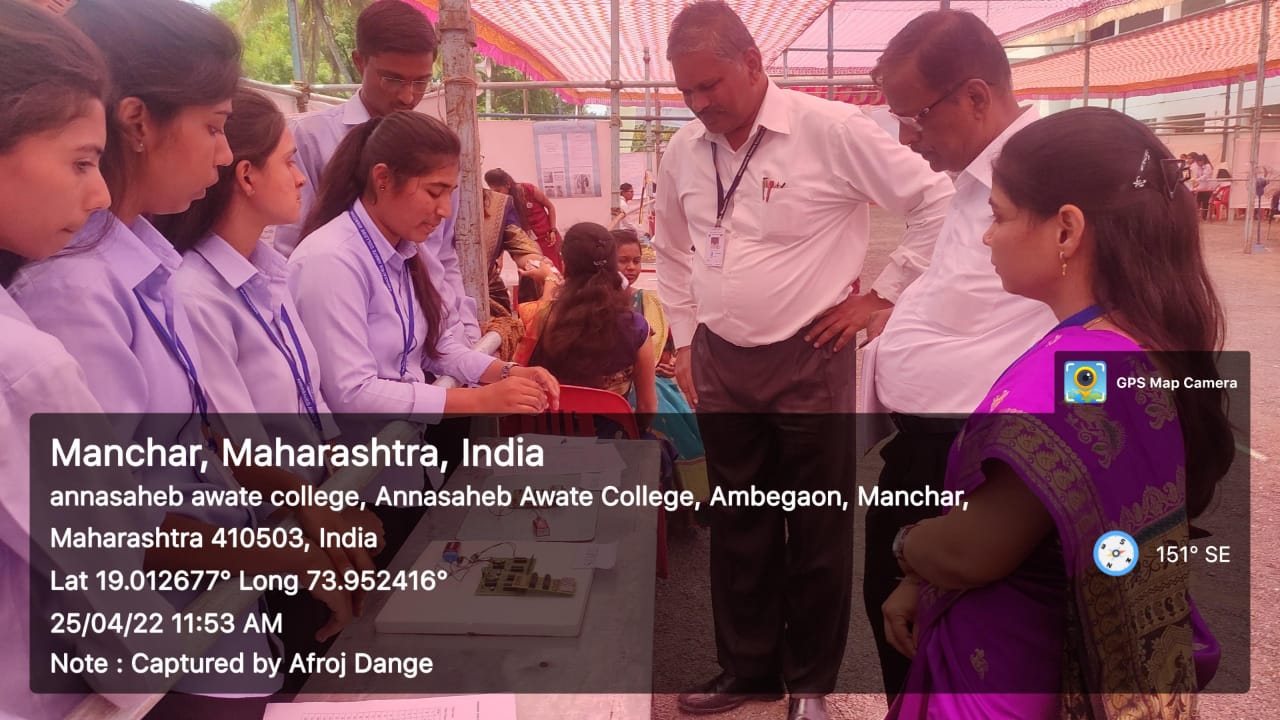 Student Participant in Yuvatarang Mahotsav 2022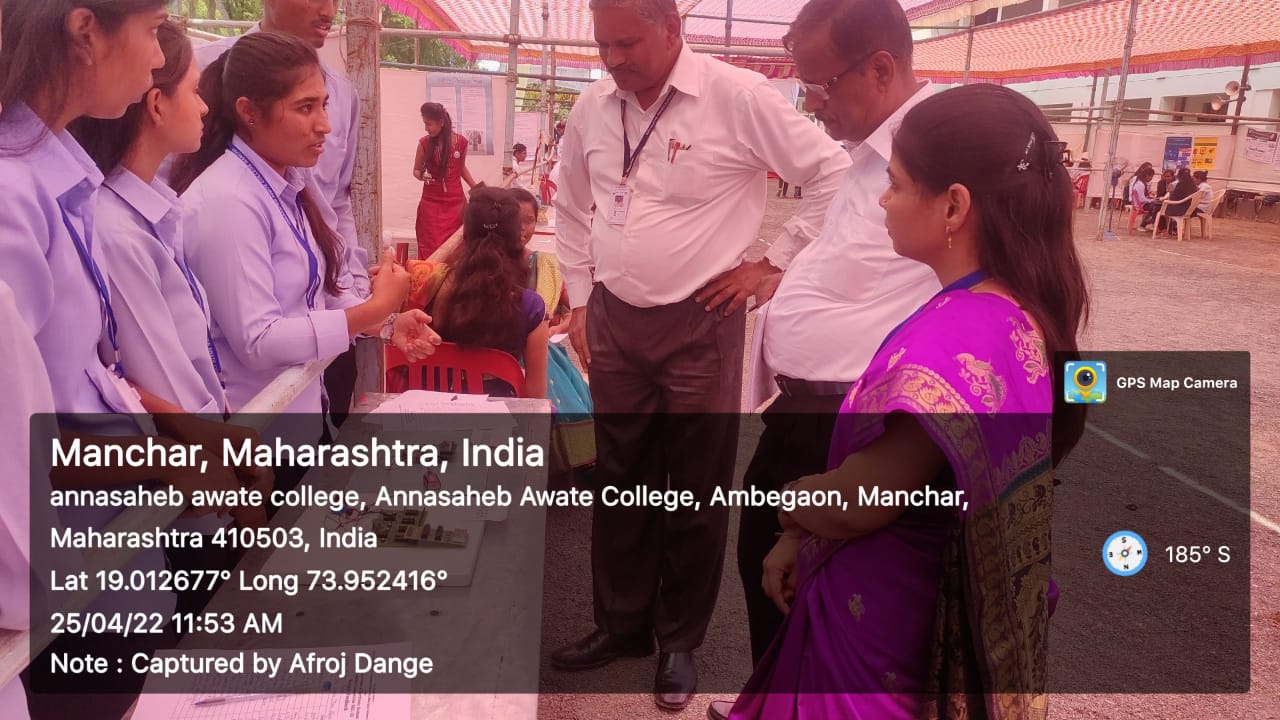 Student Participant in Yuvatarang Mahotsav 2022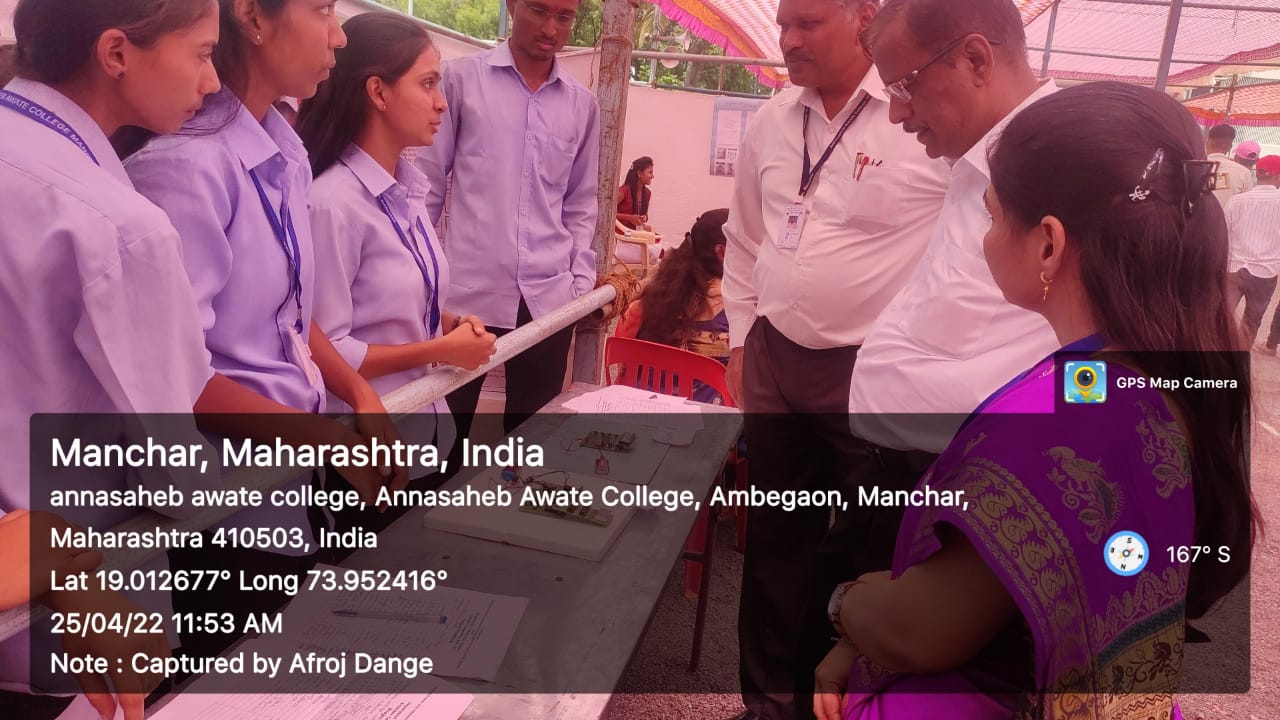 Student Participant in Yuvatarang Mahotsav 2022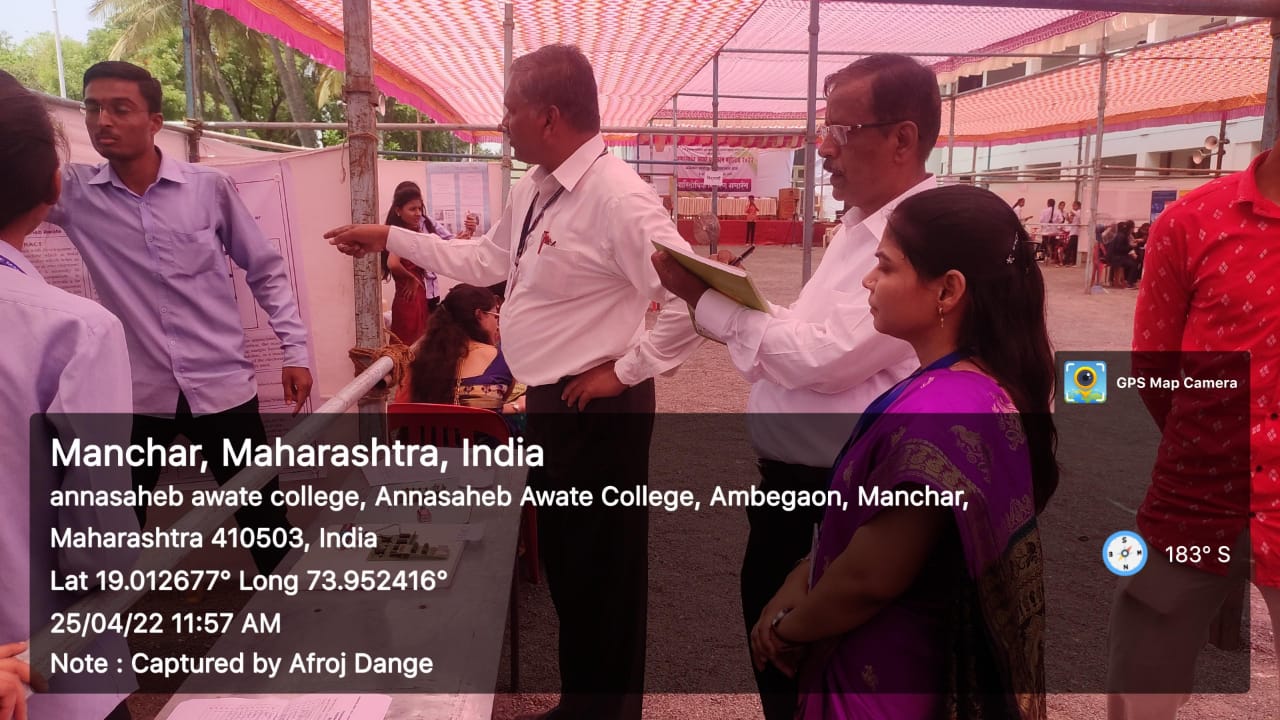 Student Participant in Yuvatarang Mahotsav 2022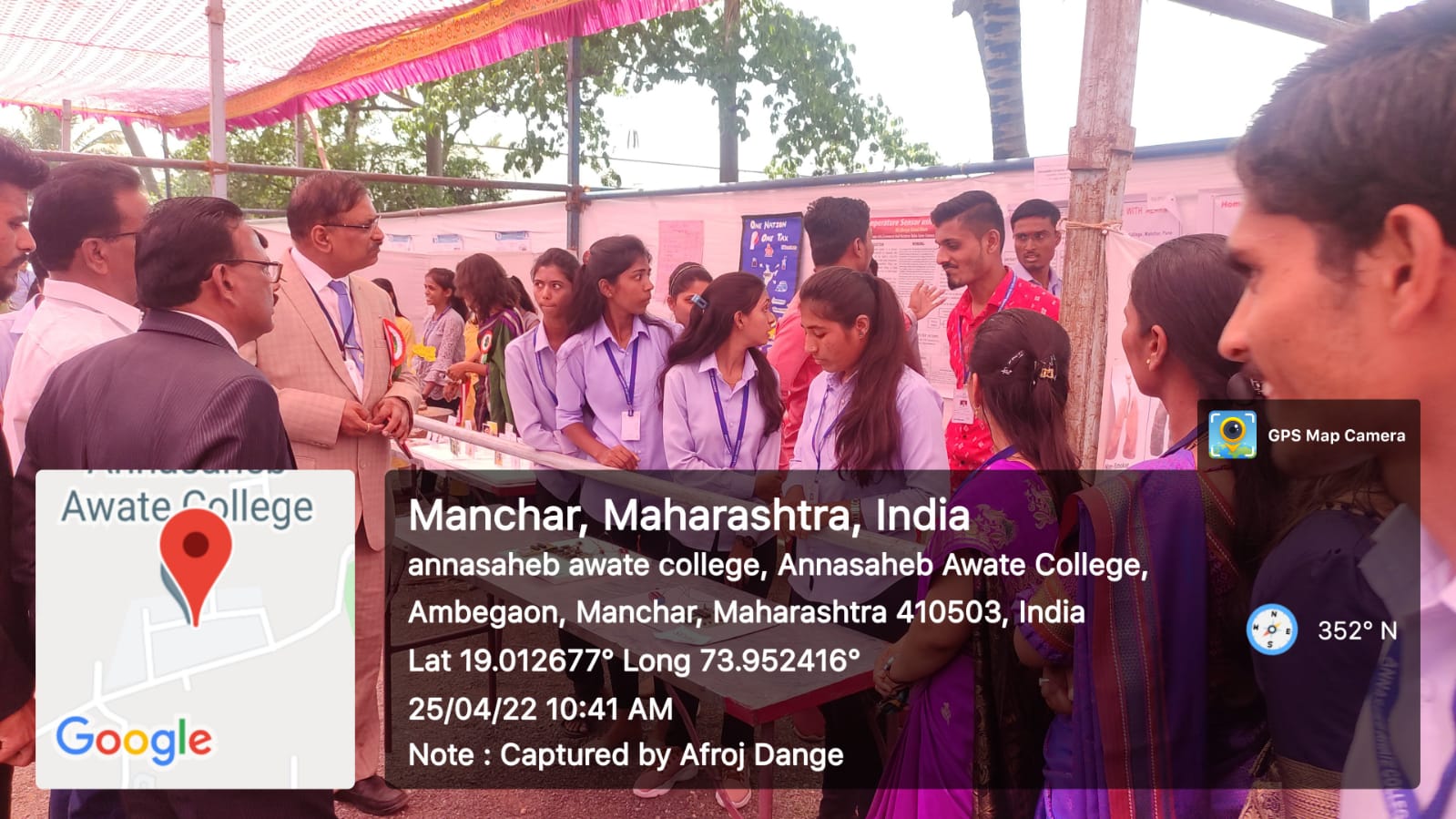 Student Participant in Yuvatarang Mahotsav 2022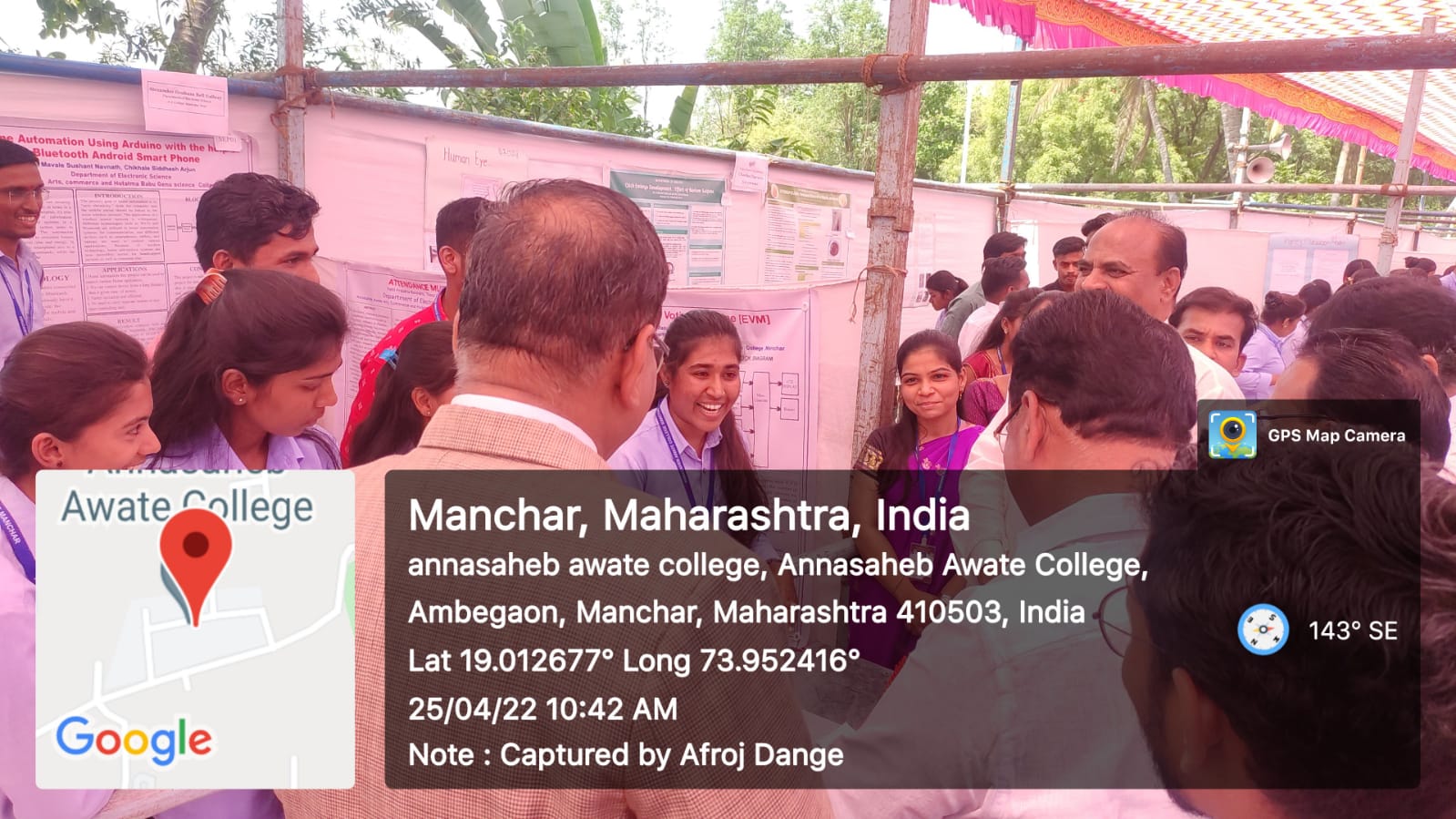 Student Participant in Yuvatarang Mahotsav 2022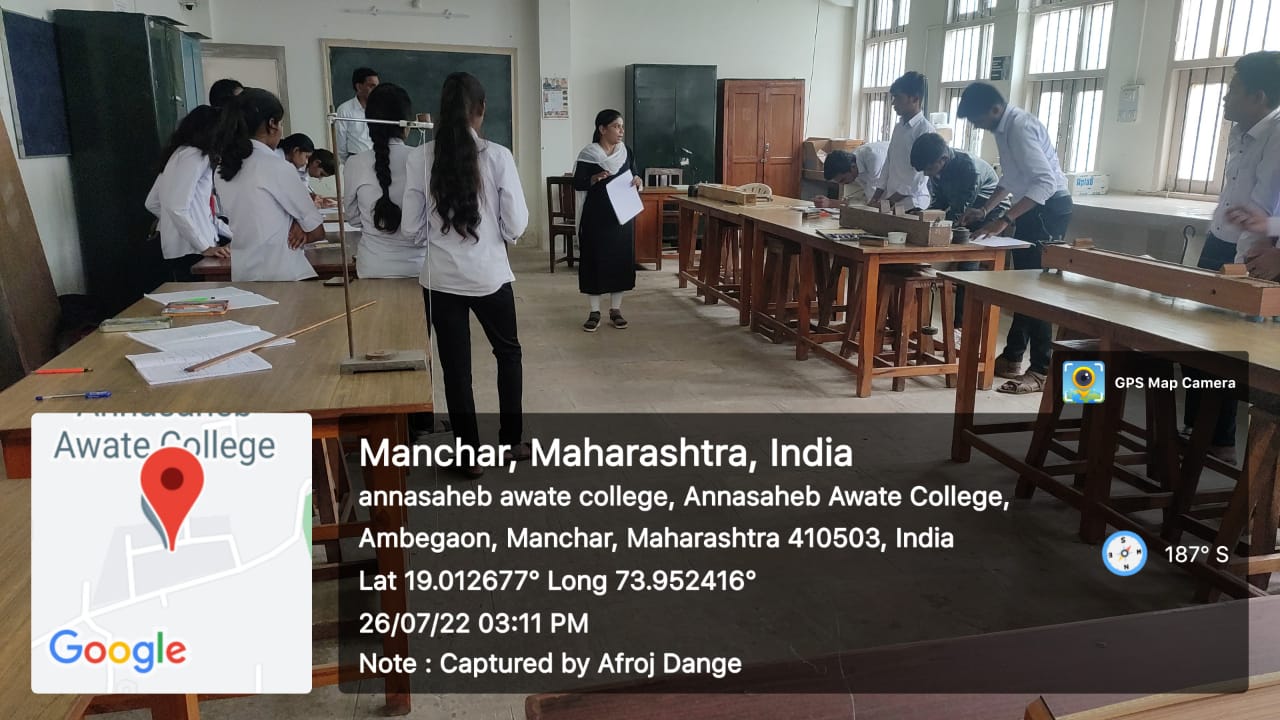 Extension Activity on Network Generation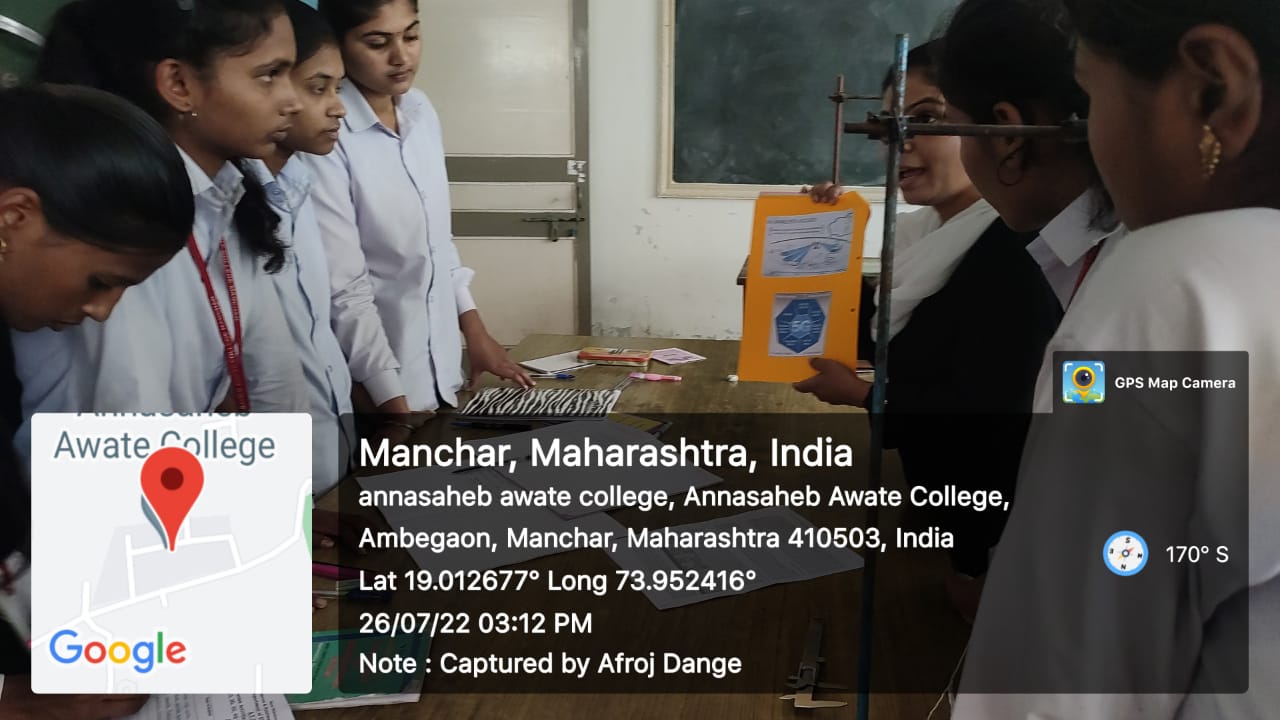 Extension Activity on Network Generation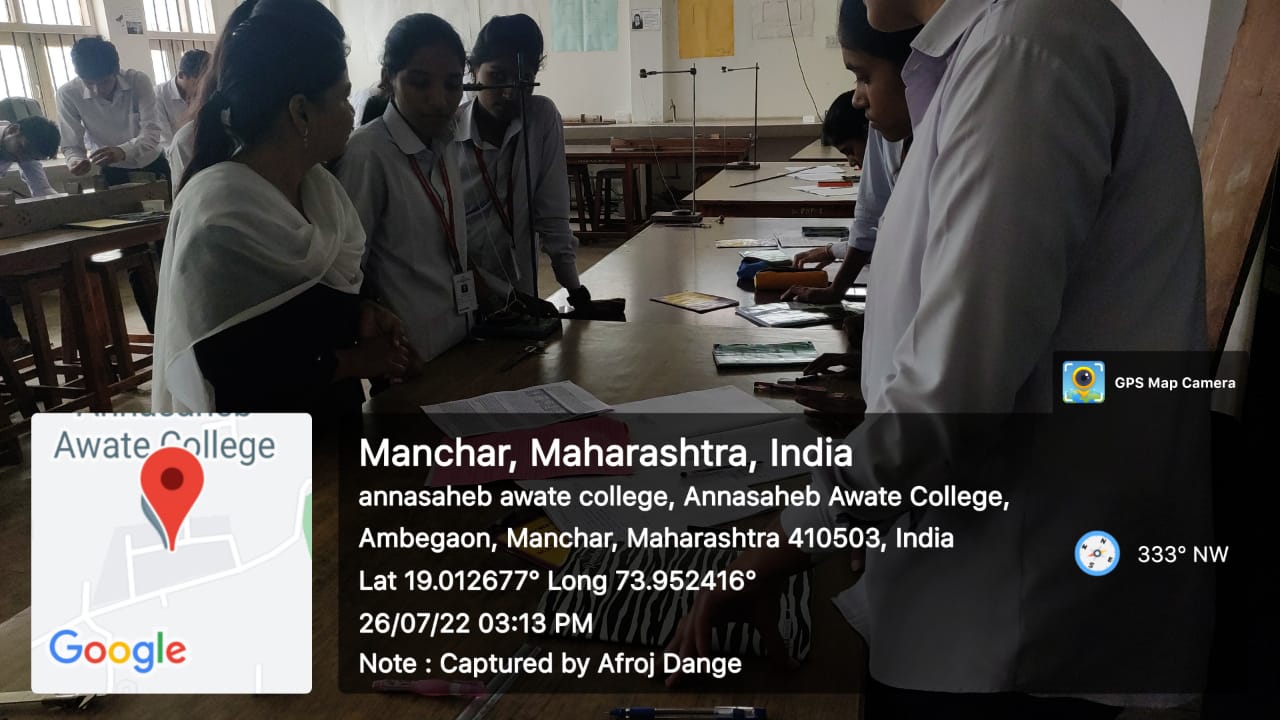 Extension Activity on Network Generation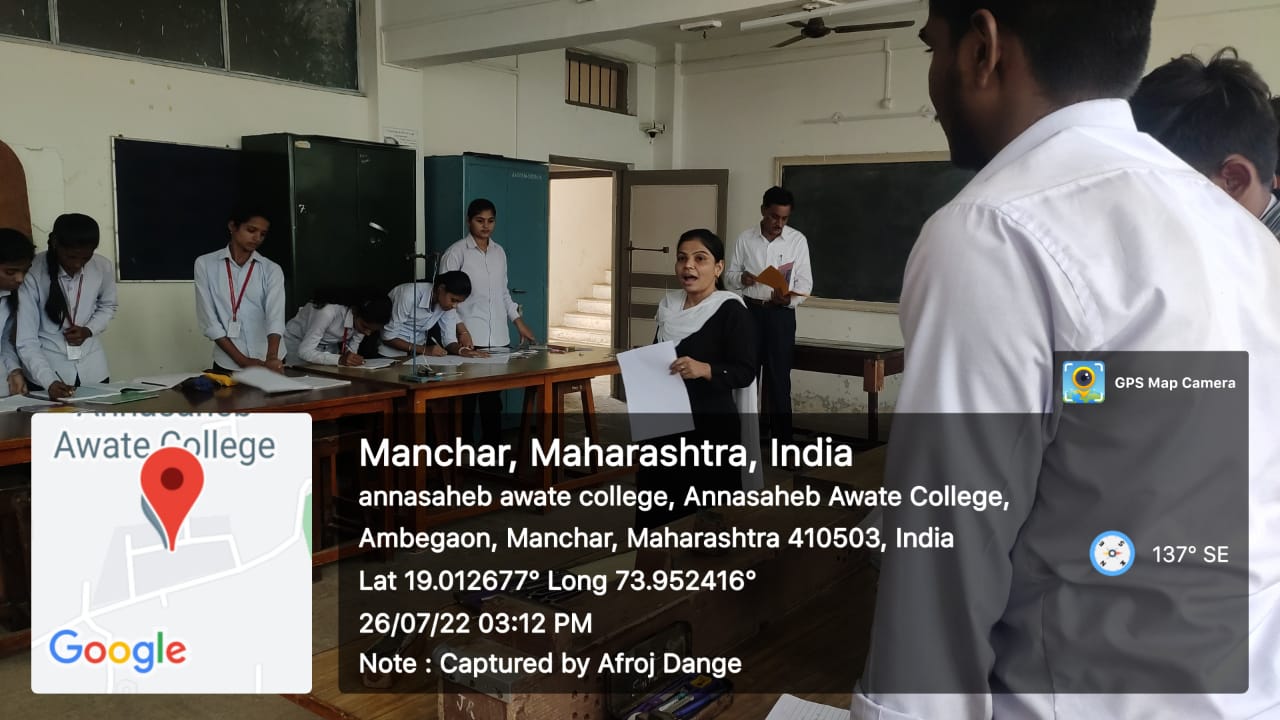 Extension Activity on Network Generation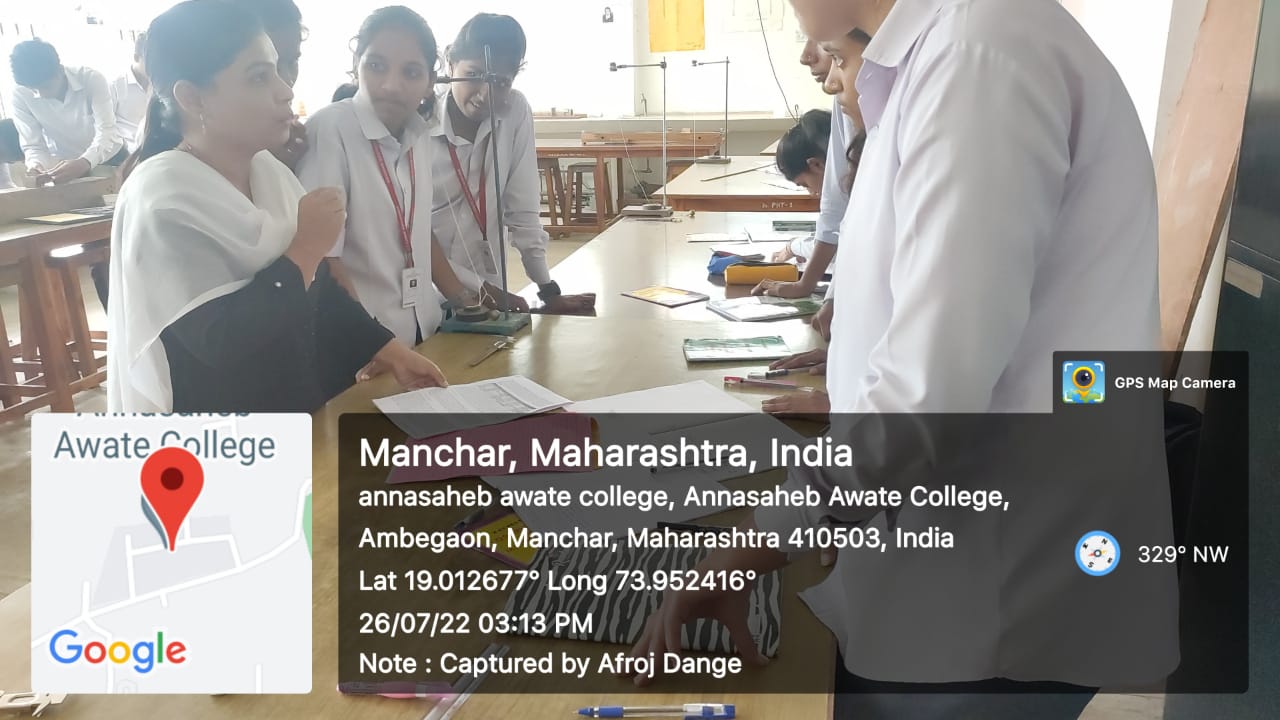 Extension Activity on Network Generation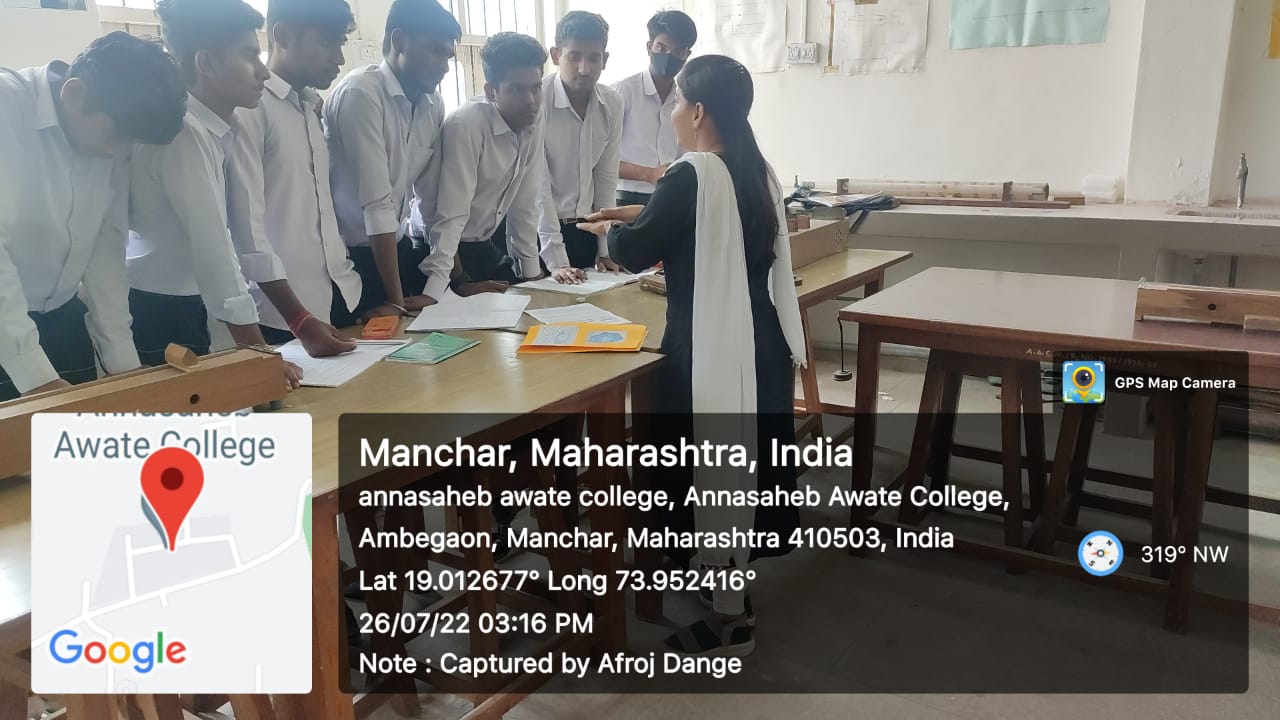 Extension Activity on Network Generation